Marketing Agency
Black Label Branding LLC.
Do your digital marketing efforts fail to get noticed? At Black Label Branding LLC, we curate digital growth solutions that enable your brand to make desired market breakthroughs! Get in touch to get started.
Our Digital Growth Solutions
Build Brand Credibility and Improve Your Digital Footprint
Website Design
Increase organic traffic to your website and make it your customer interface with a smartly built website by Black Label Branding LLC.
Digital Ad
Appear in front of the right audience with curated digital ads to amplify your brand message for optimal effect throughout the web.
SEO
Be a consistent presence at the top of every search result with our effectively designed and executed SEO strategy.
Social Media Marketing
Reach, inform, and engage new customers through social media channels. Build a loyal brand community online
Graphic Design
Create innovative and thoughtful creatives that leave a profound impression in your client's mind and work wonders for your brand image.
Reputation Management
Reviews are instrumental in shaping and defining your brand's credibility. Let us create a credible brand persona.
Listing Management
Manage your business listings across all major web directories for maximum visibility and brand awareness.
Business Loan
Inject desired capital to your business with our business loan solutions. We curate customized loan solutions based on your requirements.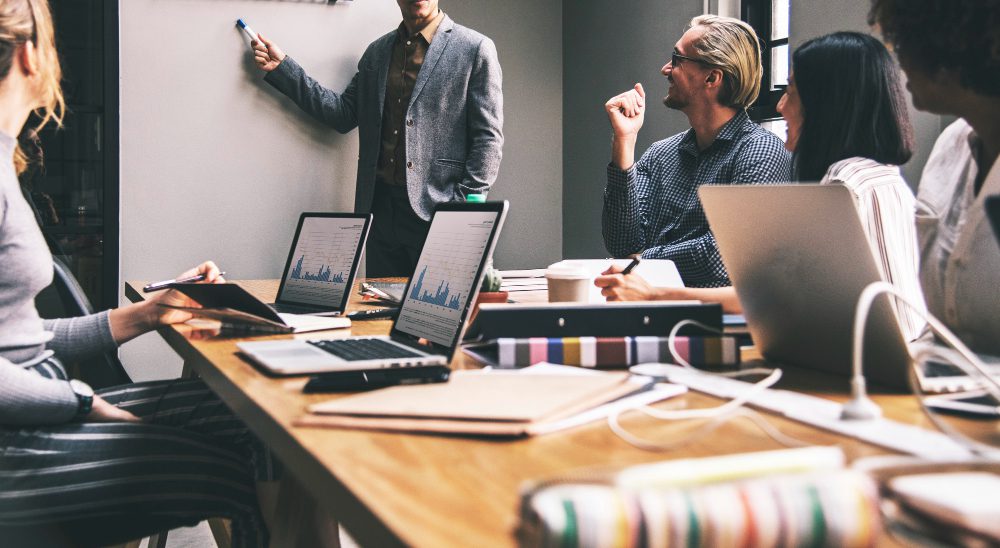 About Us
We are a marketing agency specializing in digital marketing. Let us help your business grow with powerful social media management, astonishing website design, search optimization, graphic design, and much more.
Our digital marketing agency is based in Effingham, Illinois. Build your brand success with our customized growth strategy!